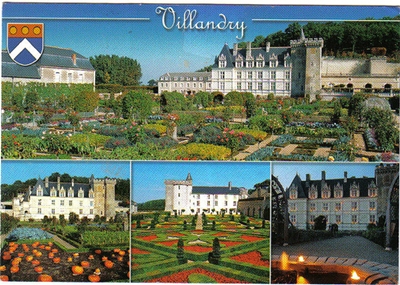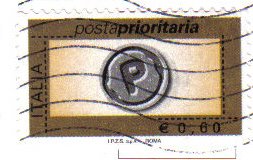 The Château de Villandry
is a castle-palace located in Villandry, in the département of Indre-et-Loire, France.
The château remained in the Le Breton family for more than two centuries until it was acquired by the Marquis de Castellane. During the French Revolution the property was confiscated and in the early 19th century Emperor Napoleon acquired it for his brother Joseph Bonaparte.